2022-2027 Bond Project: New South Central Police Substation
The project will build a new Police sub-station on the City's Southeast side.
Project Type: Public Safety Facilities
Status: Design Phase
Project Budget: $ 19,000,000
Estimated Construction Timeline: Summer 2025-Winter 2027
Project Manager: Keith Fey, 210-207-8467
NOTE TO BUSINESS OWNERS:
If your business is currently or expected to experience construction in your area please visit the City of San Antonio's Construction Toolkit. This guide helps business owners understand and prepare for City-initiated construction projects.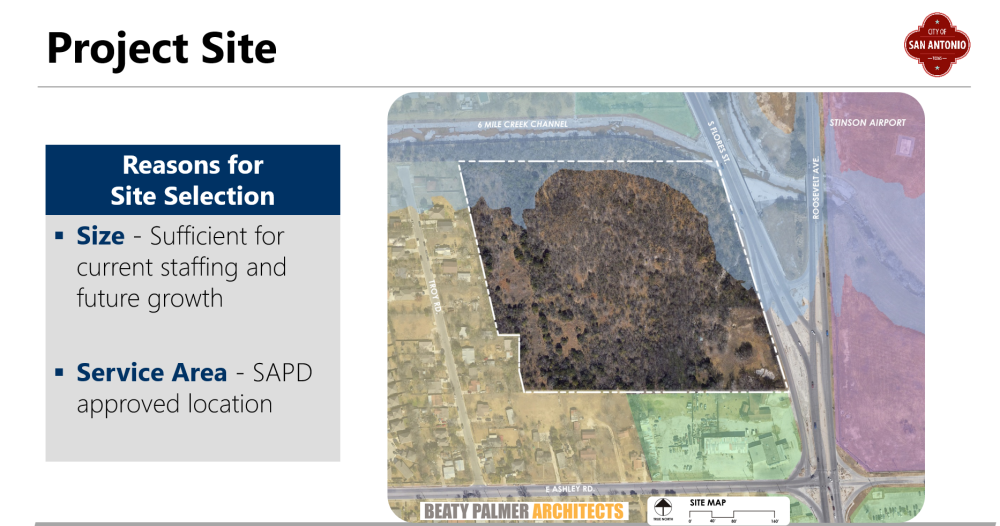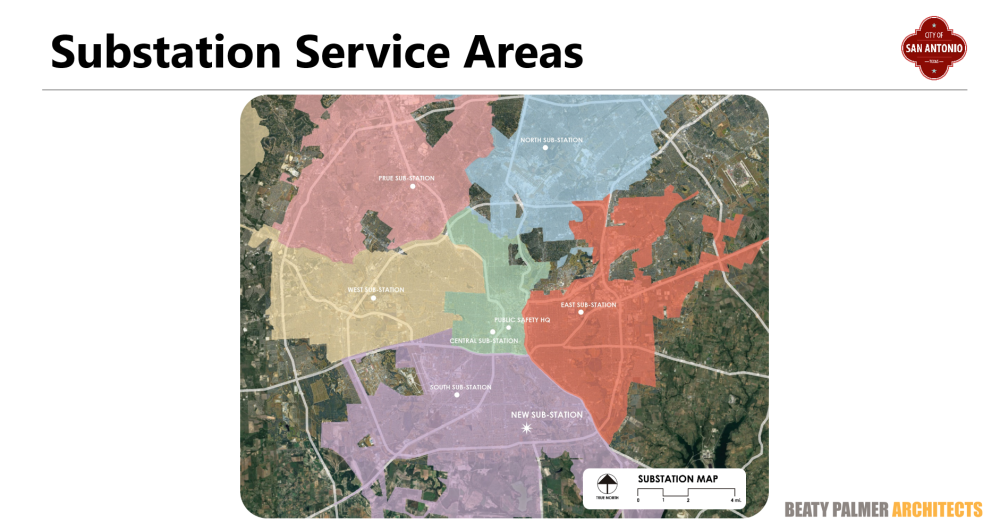 City of San Antonio Survey
PROJECT PRESENTATION DOCUMENTS