2022-2027 Bond Project: Lockwood-Dignowity Park
The City of San Antonio's Public Works Department will construct general park improvements within available funding in support of the Park's Master Plan, which may inlcude development of a splash pad with shade enhancements at Lockwood & Dignowity Parks.
Project Type: Parks & Recreation
Status: Design
Project Budget: $1,000,000
Estimated Construction Timeline: Fall 2025 - Fall 2026
Project Contact: Sean Duncan, (210) 207-2875
NOTE TO BUSINESS OWNERS:
If your business is currently or expected to experience construction in your area please visit the City of San Antonio's Construction Toolkit. This guide helps business owners understand and prepare for City-initiated construction projects.
Lockwood-Dignowity Park Survey
You are invited to participate in a survey that will help us determine general park improvements at Lockwood-Dignowity Park. To participate, scroll to the bottom of this page and click 'Continue' twice or select the 'Survey' tab that appears under the project details section.
The survey will conclude on September 25, 2023.
Aerial image of Lockwood-Dignowity Park: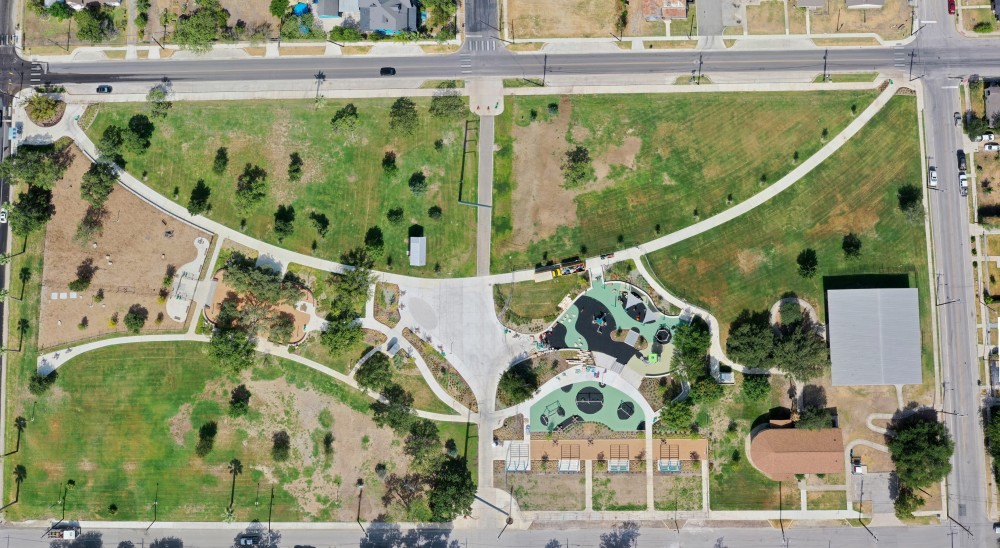 ​
City of San Antonio Survey